Sarah Christ is a Physiotherapist with over 18 years of experience, and she has been specialising in Women's health physiotherapy for over 11 years. Sarah is experienced in treating pelvic girdle pain and pelvic floor dysfunction.
As a physiotherapist dedicated to Women's Health, Sarah understands the importance of maintaining pelvic floor function and its relationship to the rest of the body. Her patients a holistic treatment program that suits their individual needs. Sarah enjoys working with her patients to achieve best possible outcomes.
Following childbirth, whether by natural vaginal delivery or Caesarean section, women can experience pelvic floor dysfunction. This may be accompanied by other symptoms such as lower back pain, abdominal diastasis, prolapse and incontinence. These symptoms may recur in future pregnancies and later in life.
Sarah can help women return to normal function during the post-natal period. She can also assist women with musculoskeletal symptoms and sports injuries.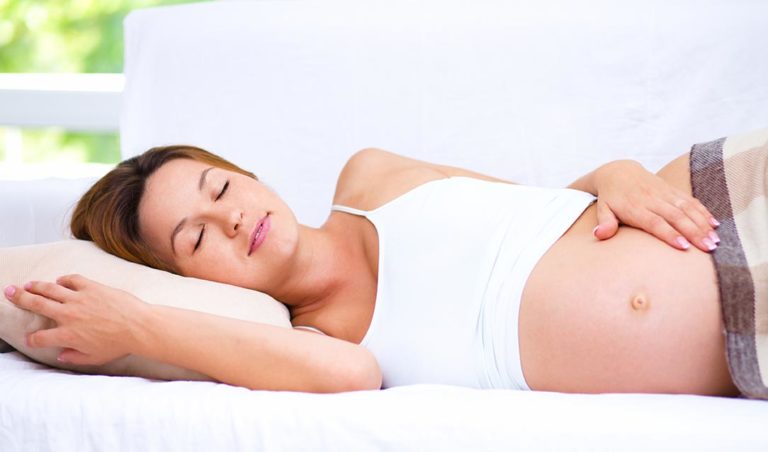 Sarah holds a Bachelor of Physiotherapy from University of Queensland and is a member of the Australian Physiotherapy Association (APA). She has been registered and practiced in the UK, New York and Singapore.
To make an appointment to see Sarah Christ, please call 3319 1515, or email [email protected]